https://www.facebook.com/mandrclothing/?
M&R Clothing is Tallahassee's Suit and Tuxedo Headquarters, serving North Florida and South Georgia since 2007. Dress clothes is our business.? We specialize in Men's, Women's, and Boys fashions and cater to a wide range of sizes.? Whether its slim fit or traditional, M&R can size you. Our brands of men's clothing include Steve Harvey, Sean John, Calvin Klein, Michael Kors, Tiglio, Steven Land, Stacy Adams & more. We carry Big and Tall sizes Up to 72 and 8x in suits, dress shirts, pants, & more. With on site alterations & tailoring, we can have your perfect outfit ready in time for your special events such as Weddings, Proms, Formals & more. Our tuxedo collection is available for purchase or rent from Jim's Formal Wear & Tuxedo Central.? We also have a wide variety of Clergy Robes and Clergy shirts for Men & Women. Stop by and let one of our professionally trained style coordinators consult you for all your fashion needs. Conveniently located in the State's Capital @ 1214 Capital?Cir SE, in the Cross Creek Center,(next to Rooms to Go, Mike's Seafood & Across from Sam's) in beautiful Tallahassee, FL. Also: 1509 Montgomery Hwy. Dothan, AL? 36303.
? ? ? ??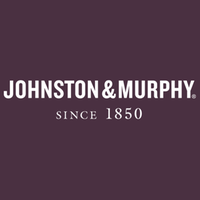 ? ? ? ? ? ? ? ? ? ? ?
? ??